Welcome to John Noott's online art gallery. After retailing on Broadway's beautiful High Street for over 40 years, we have now moved to to a lovely new gallery just off the High Street which is open by appointment.
Artist Peter Heard passed away unexpectedly earlier this month - we are all very saddened and, although his new work was all ready for his Featured Artist slot in May, his widow Mary has, understandably, decided to put this on hold for now. We will keep you updated.
Each month, we will be featuring new work by one or more artists. Featured in April is the work of John Brenton, Richard Barrett,StevenMcLoughlin and Rachel Arif.
Forthcoming Featured Artists include: TinaStokes, TerryRushworth, Marcelle Milo-Gray and Penny German.
If you decide to make a purchase online rather than visiting us in Broadway and, for whatever reason that purchase is not suitable, then let us know within 7 days and the item may be returned without question.
We are open again for viewings by appointment from Monday 12th April.
We hope to be able to welcome you to Broadway before very long.
Amanda Noott Kingham and John Noott
FEATURED ARTISTS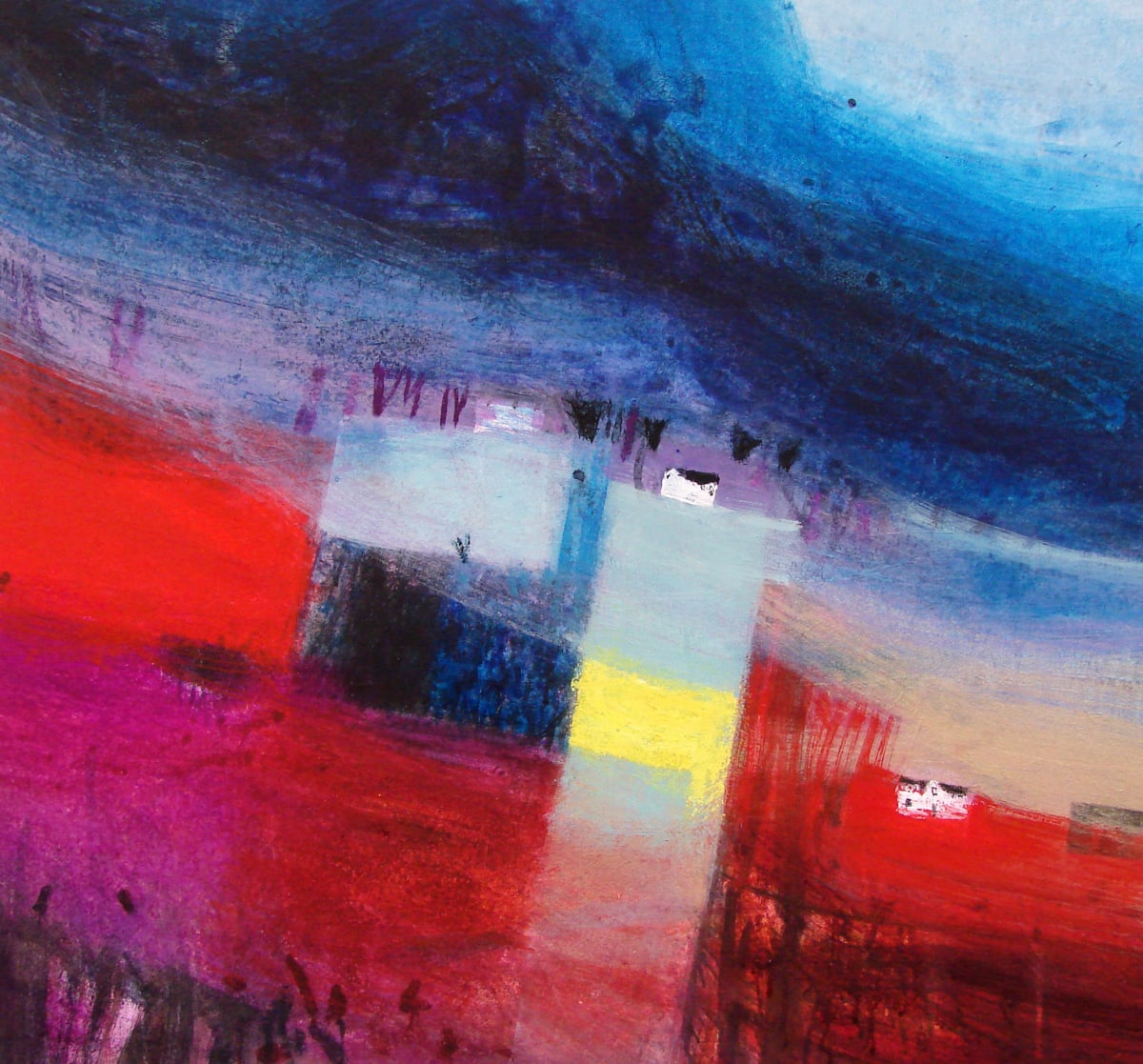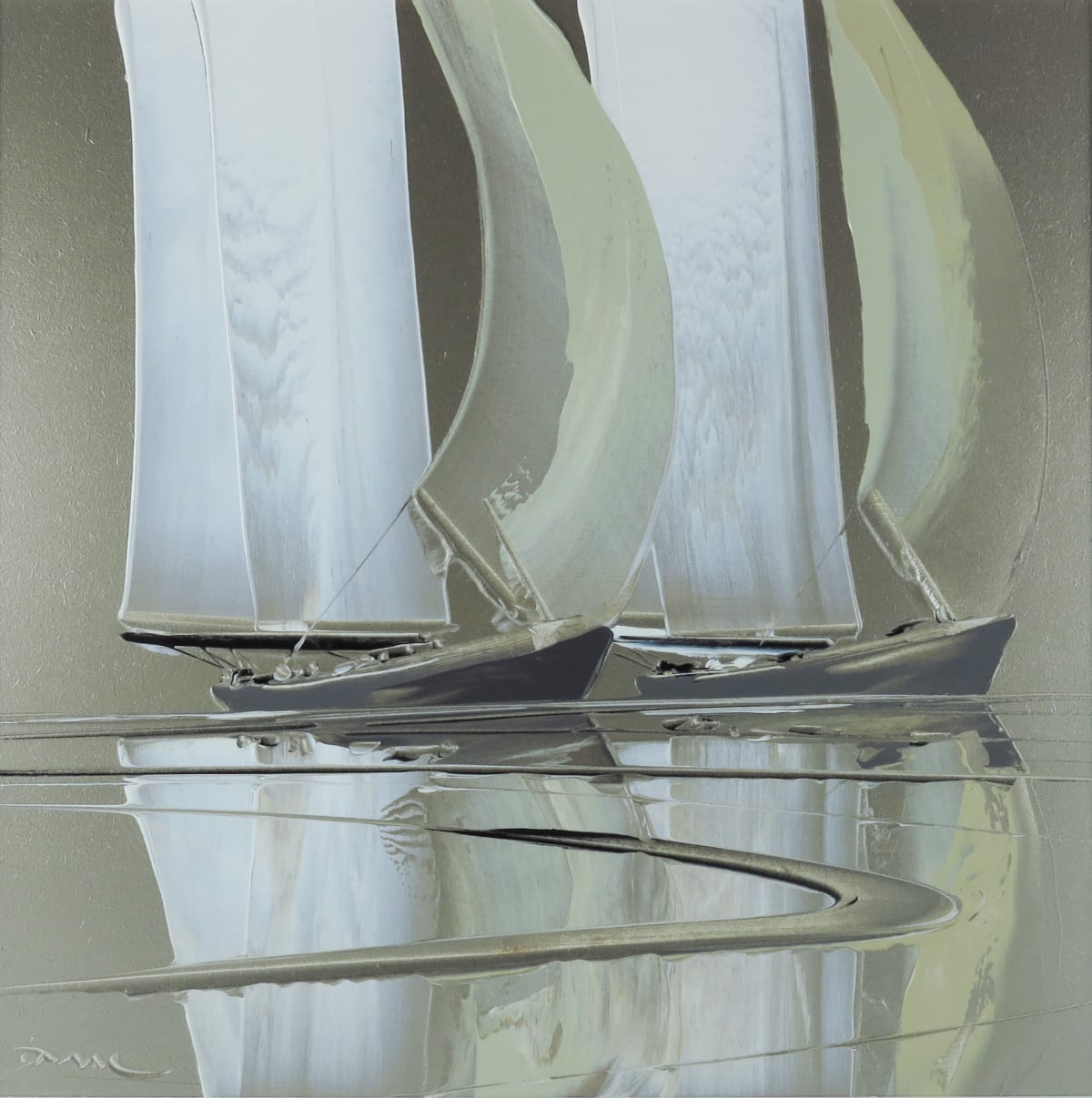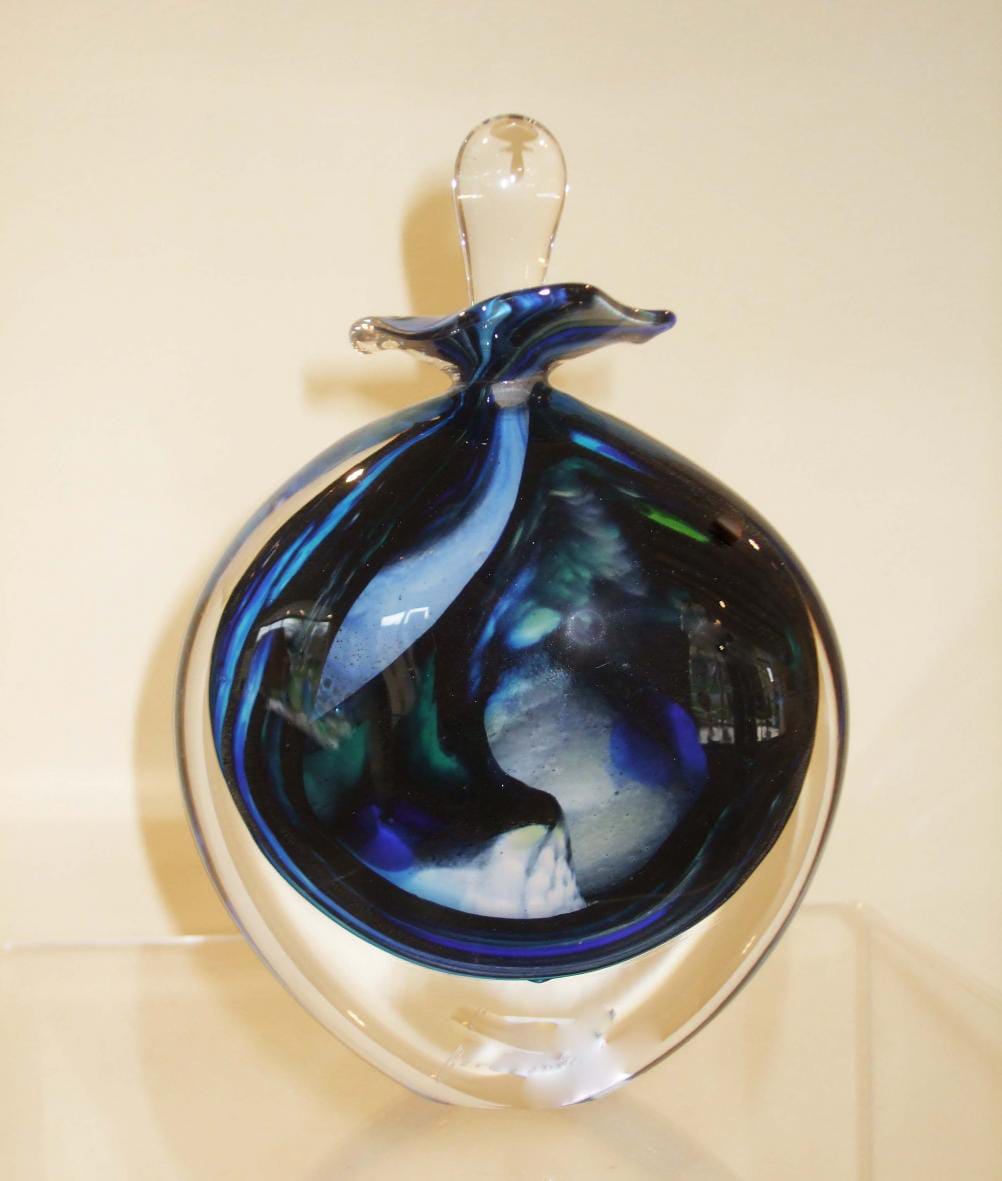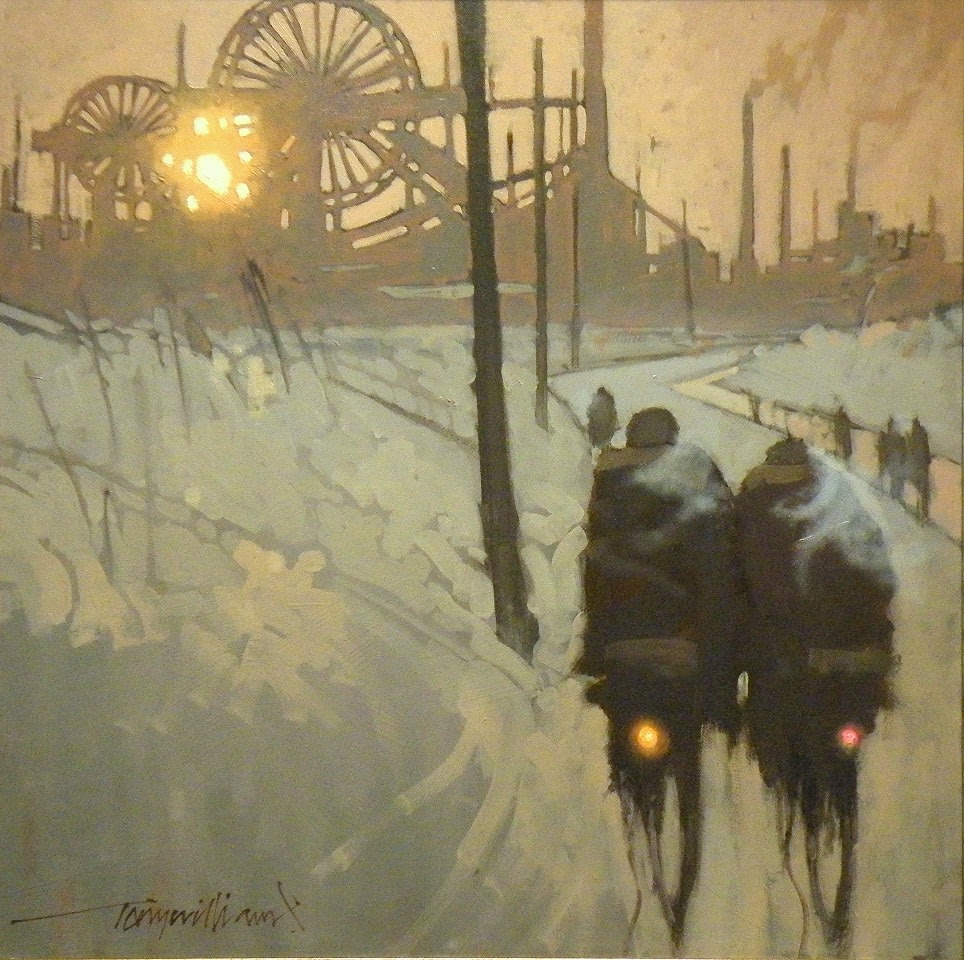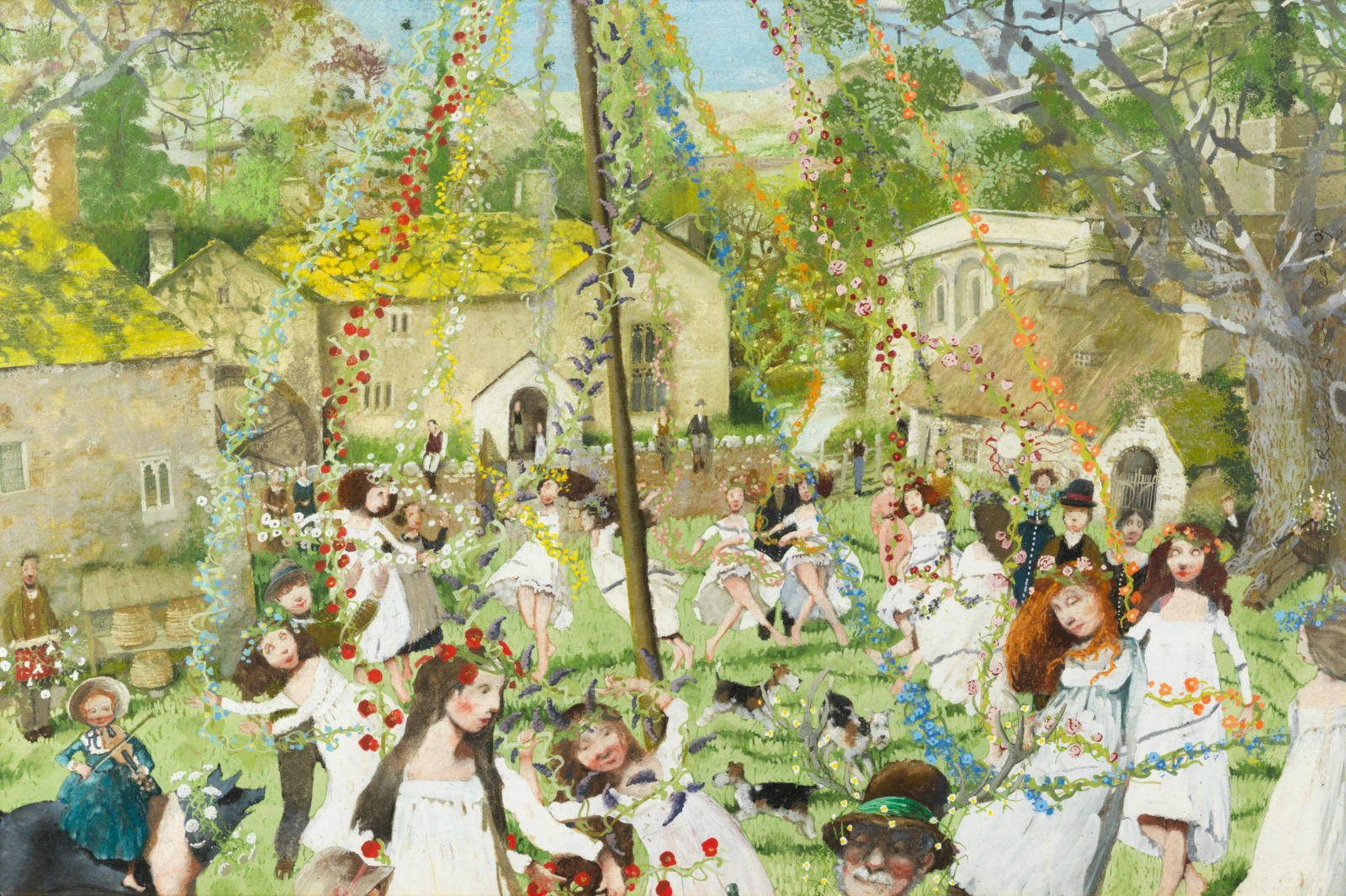 OTHER ARTISTS
---