Retail is changing and and we have now moved from the High Street to a lovely new gallery just off the High Street which is open by appointment only.
We have been working hard to improve and update our online art gallery. You will see that a shopping cart has been added to our site to make the online shopping experience easier, plus a 'View on a wall' feature so that you can get a sense of scale when deciding whether or not a painting will 'fit' in your home.
If there is something that you would like to see 'in the flesh', then either call us on 01386 858969 or email gallery@john-noott.com and we can give you directions and arrange a mutually convenient time to meet.
Each month, we will be featuring new work by one or more artists. Featured in March is the work of two internationally recognised equestrian artists: Sally Martin and Malcolm Coward. Cheltenham Festival may be being held behind closed doors this year, but we thought we would still like to pay homage to that wonderful creature, the horse.
Forthcoming Featured Artists include: John Brenton, Richard Barrett, Steven McLoughlin, Peter Heard, Tina Stokes, Terry Rushworth, Marcelle Milo-Gray and Penny German.
If you decide to make a purchase online rather than visiting us in Broadway and, for whatever reason, that purchase is not suitable, then let us know within 7 days and the item may be returned without question. Although the gallery is currently closed due to the pandemic, we are still hard at work and can ship to all corners of the globe - plus we are operating a click and collect service.
We know that many will miss popping in to the gallery for a browse (and we will miss you!) but, rest assured, we are still in the village - let us know you're coming and we will put the kettle on!
Amanda Noott Kingham and John Noott
FEATURED ARTISTS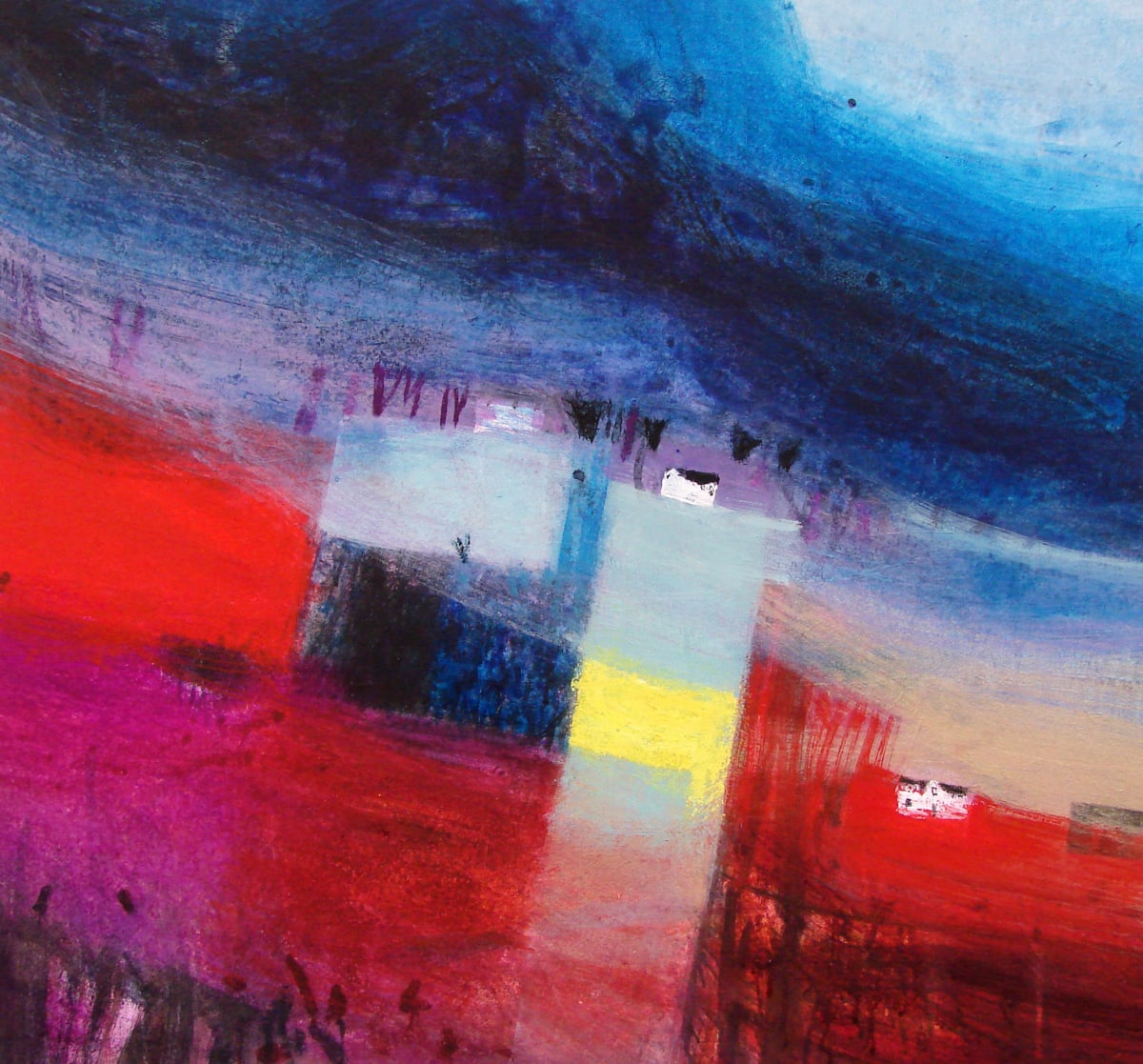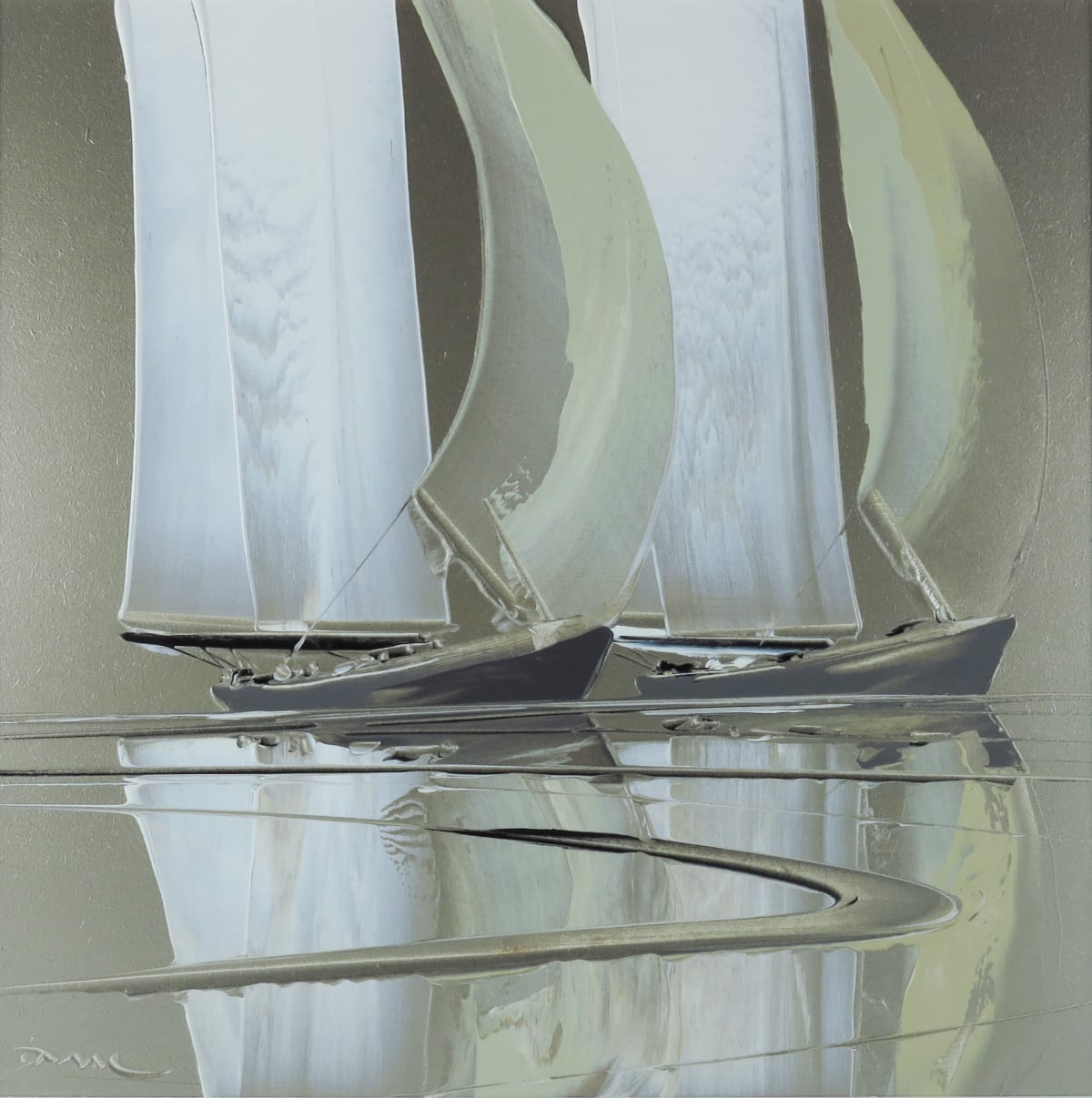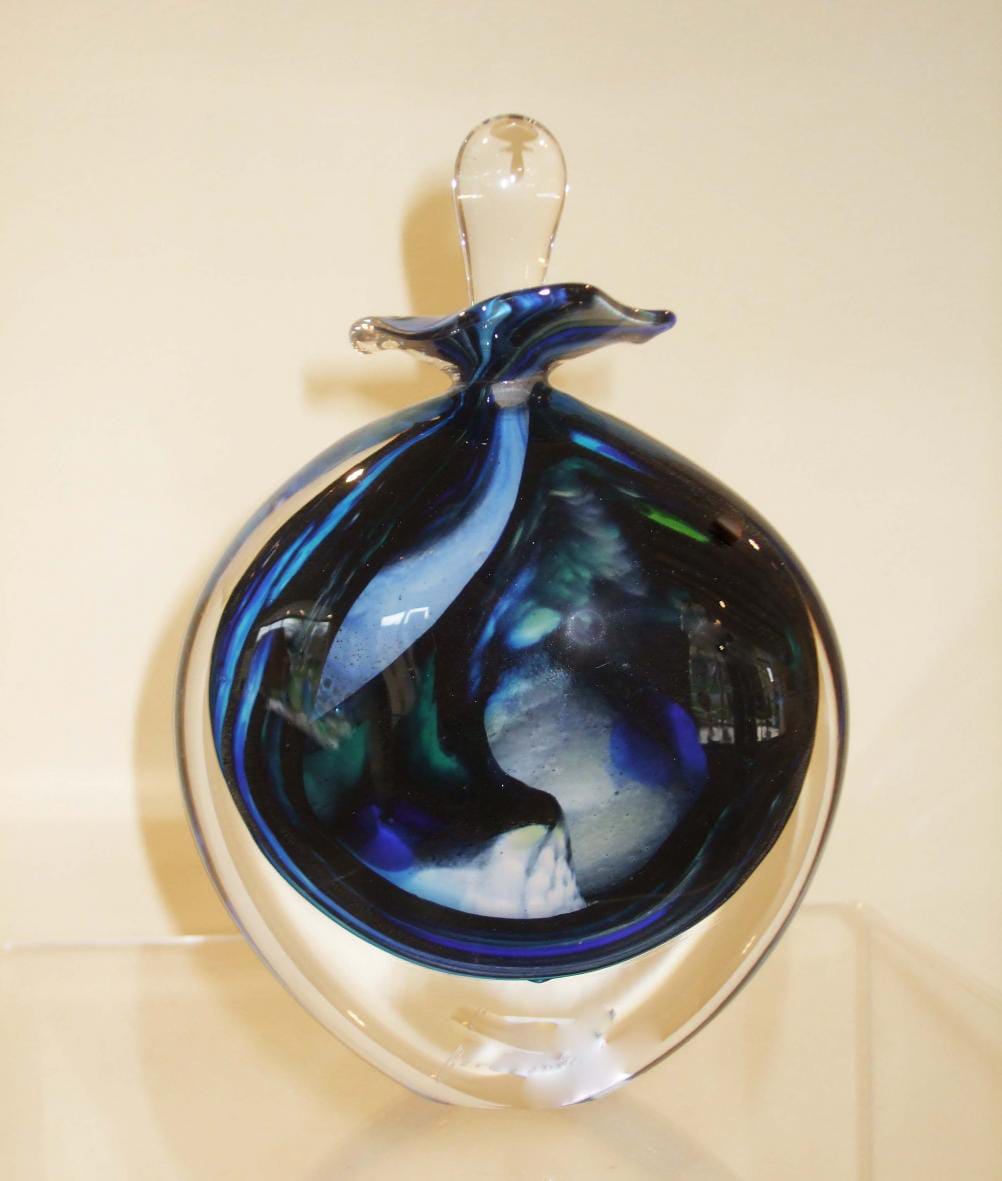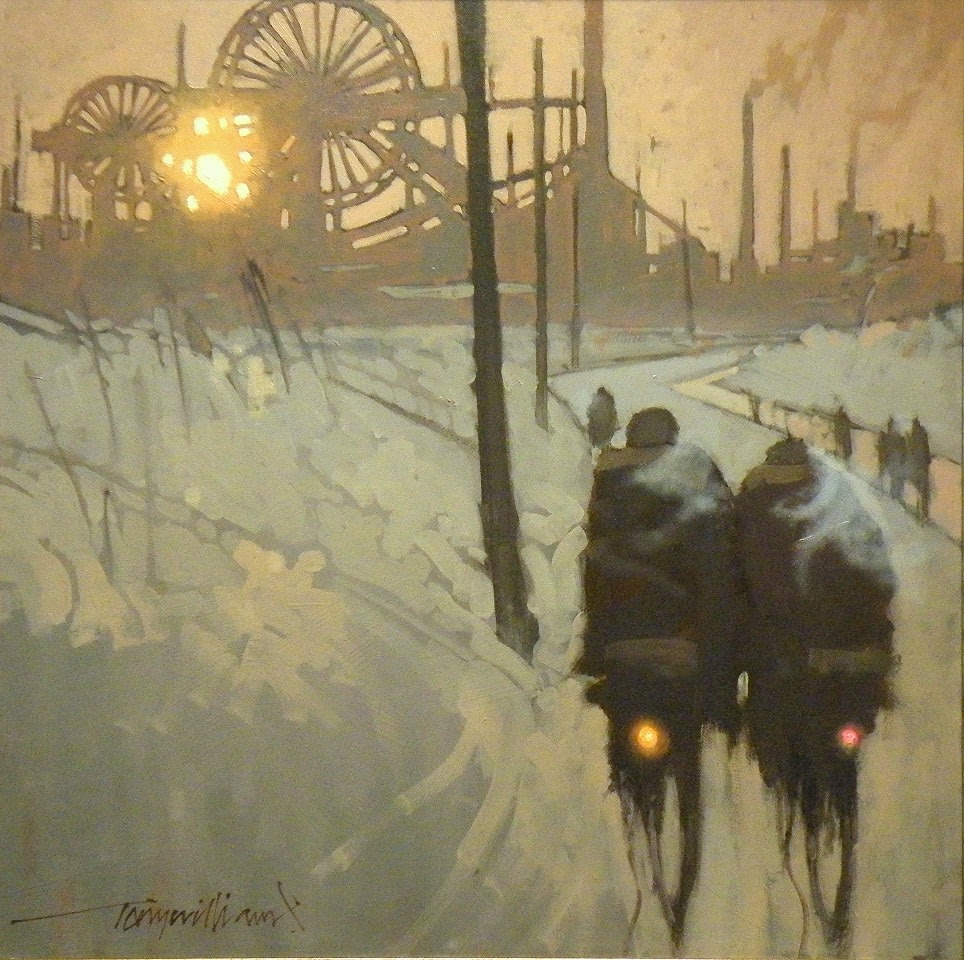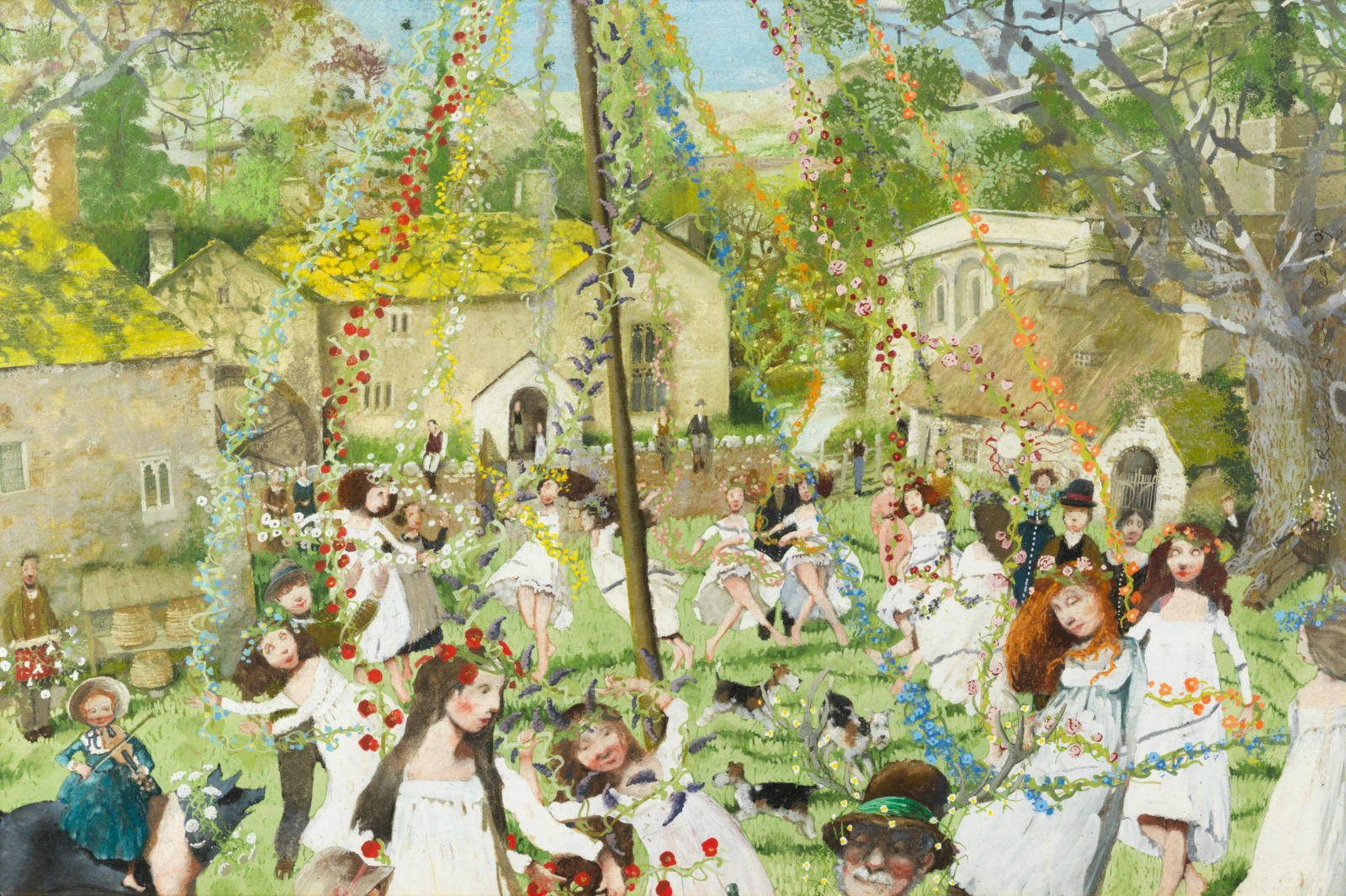 OTHER ARTISTS
---