Welcome to John Noott's online art gallery. After retailing on Broadway's beautiful High Street for over 40 years, we have now moved to to a lovely new gallery just off the High Street which is open by appointment.
This month is an exciting one for the village as, from the 4-13th June, the Broadway Arts Festival is in full swing and is a fantastic destination for lovers of the arts - see www.broadwayartsfestival.com for a full guide to what's on.
Although usually open by appointment, we will be open to visitors from 11 am until 5pm during the Festival. Look for the signs at the bottom end of the village - just down from the village green.
This month in the Viewing Room, we will be featuring new work by Marcelle Milo-Gray, Jane Lampard, Penny German, Heather Duncan and Claire Henley

At other times, we are open for viewings by appointment. We will always try to accommodate clients who wish to make an appointment at short notice. However, for appointments for visits on a Sunday or Bank Holiday, please try to give us at least 24 hours notice.
We hope to be able to welcome you to Broadway soon!
Amanda Noott Kingham and John Noott
FEATURED ARTISTS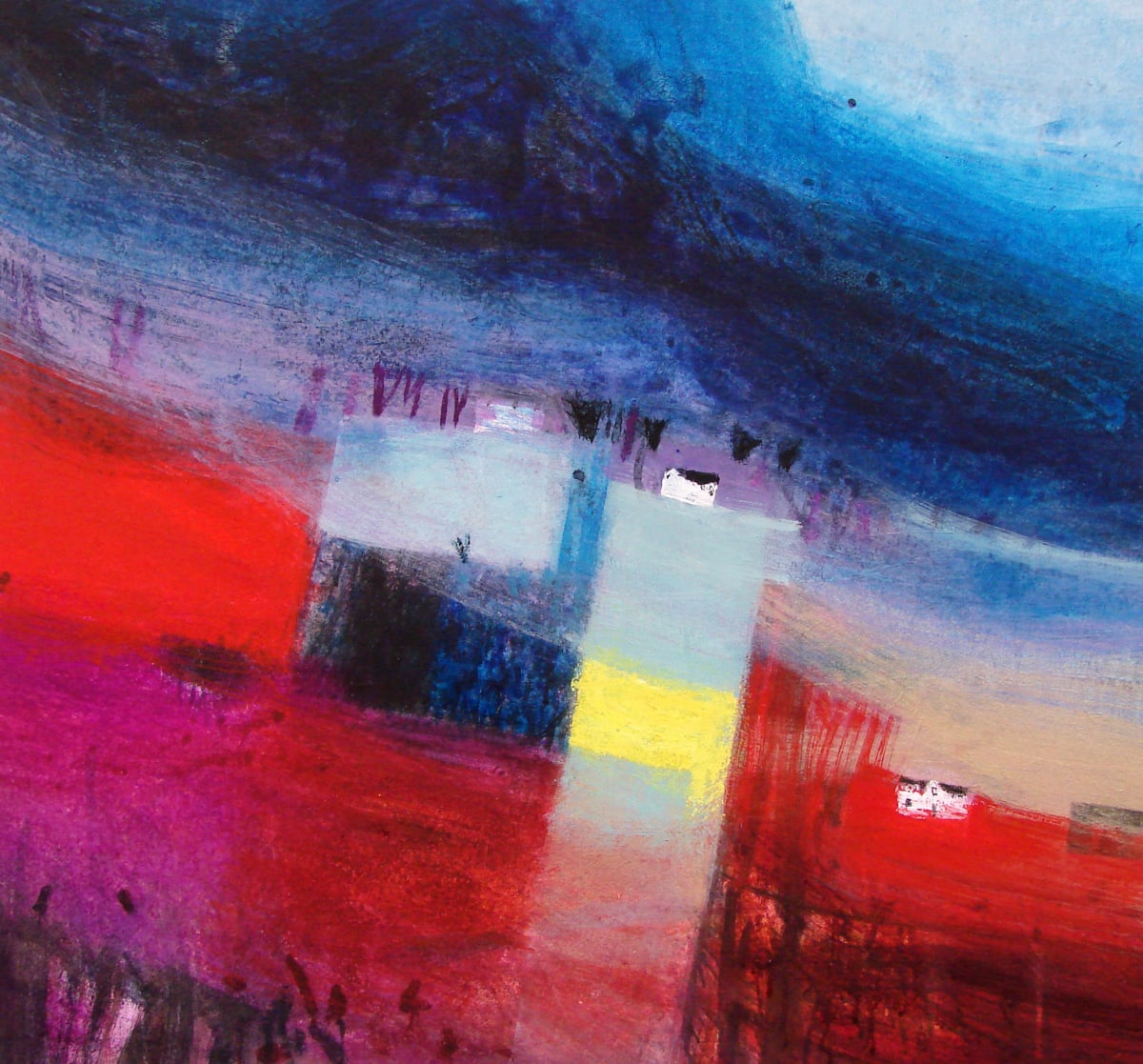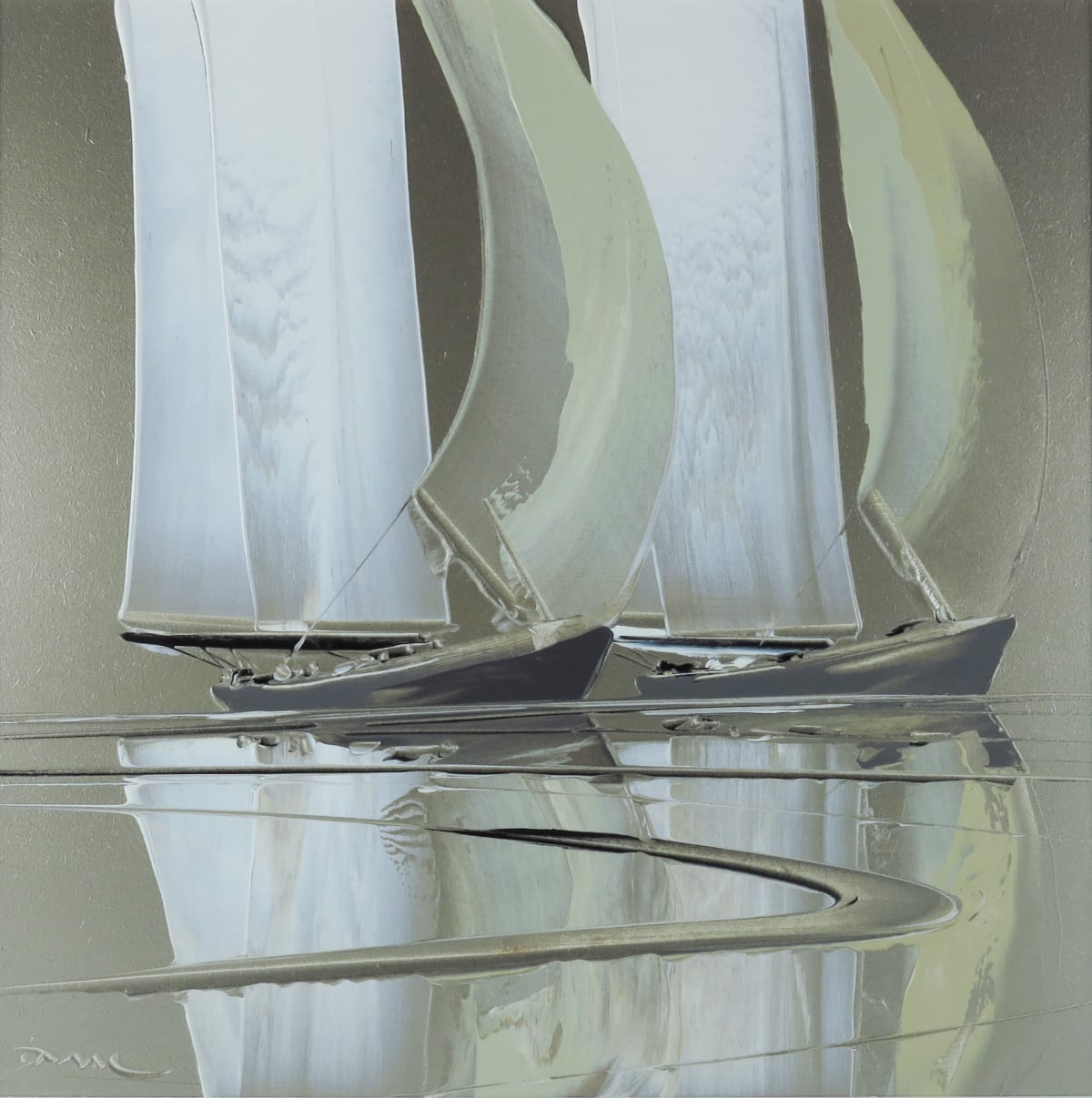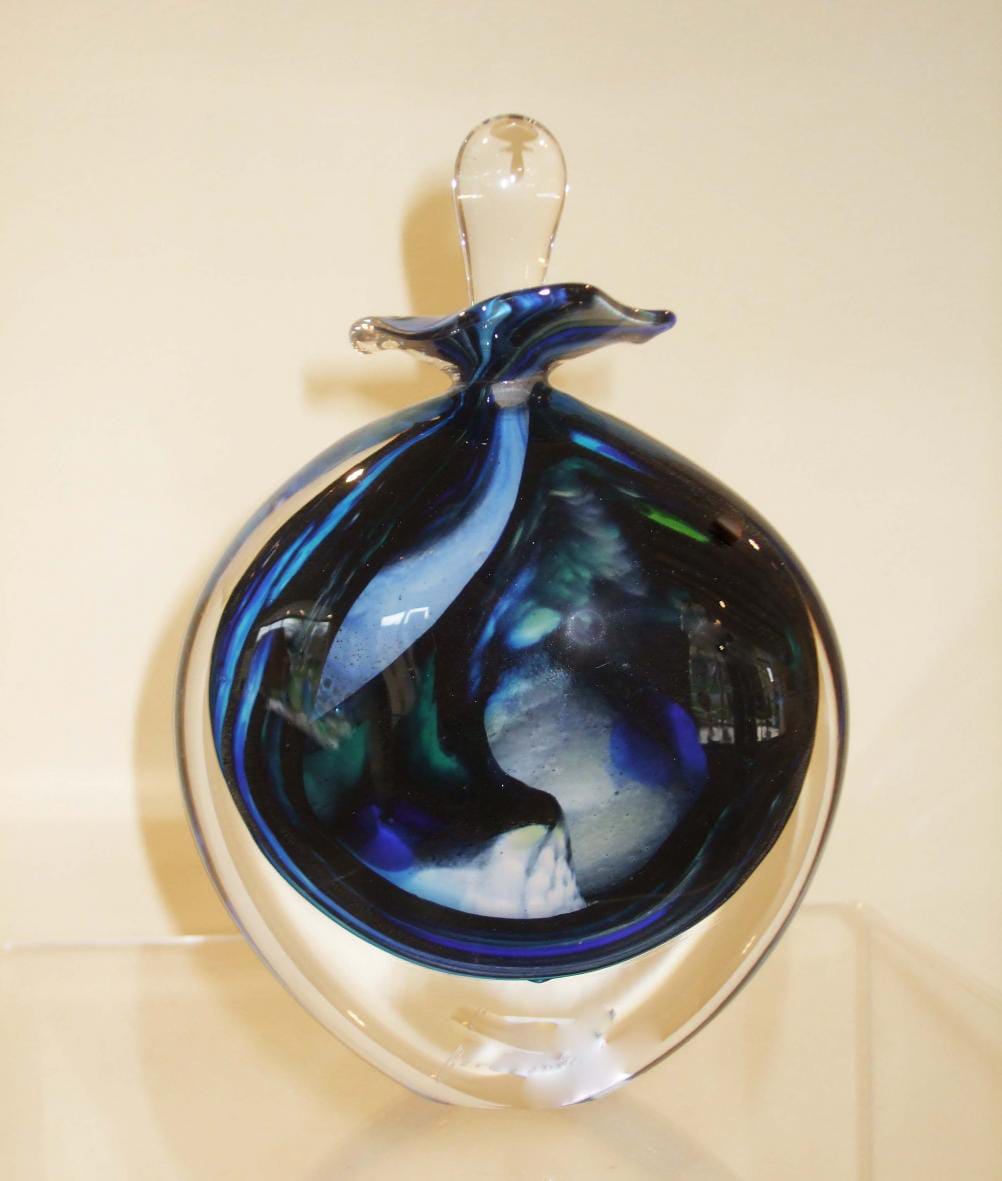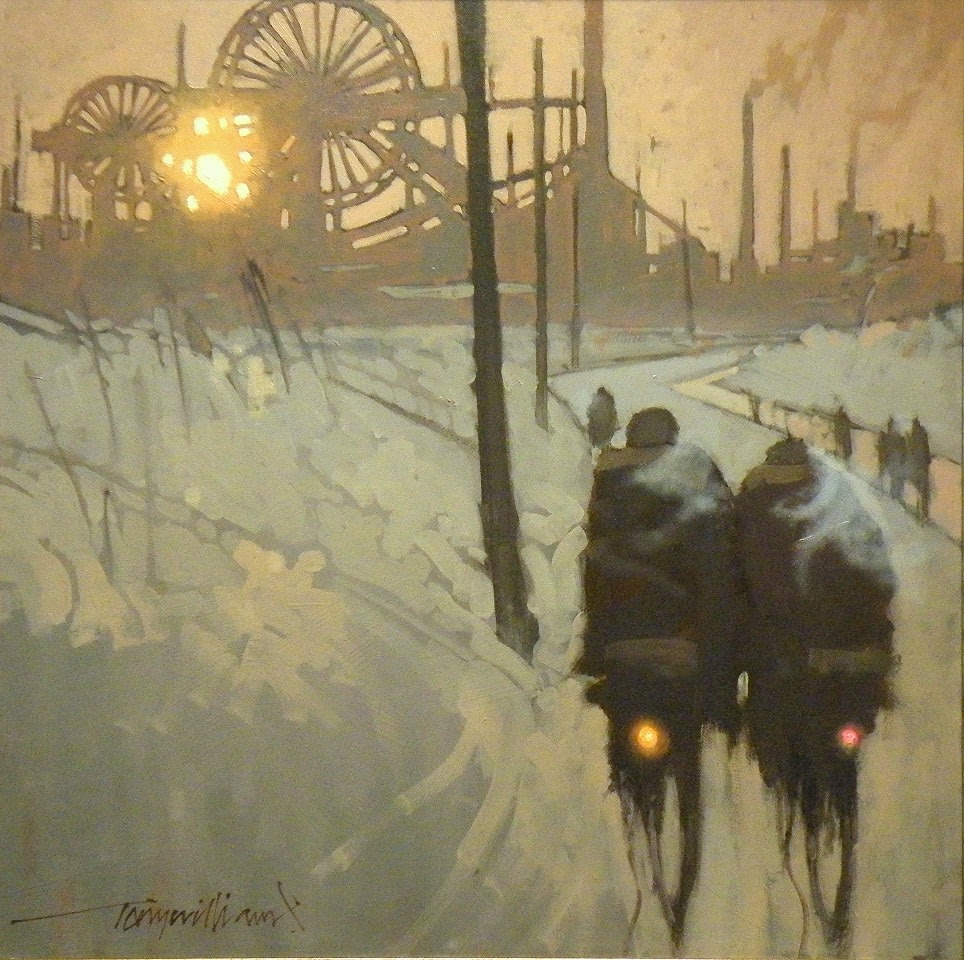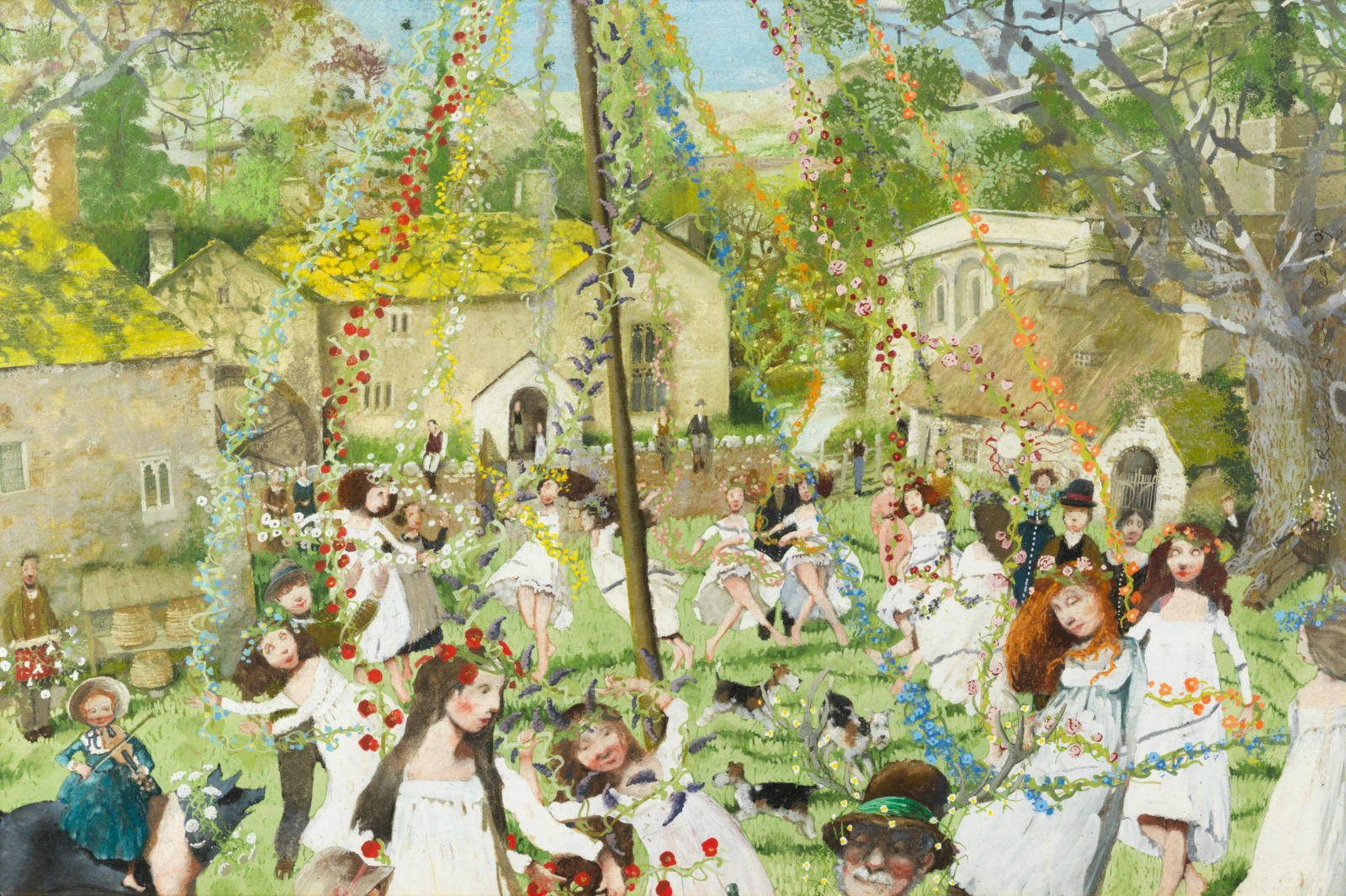 OTHER ARTISTS
---