Welcome to John Noott's online art gallery. After retailing on Broadway's beautiful High Street for over 40 years, we have now moved to to a lovely new gallery just off the High Street which is open by appointment.
This month in the Viewing Room, we will be featuring a new collection of paintings by Edward Noott which will be on show from 11th to 30th September. On the opening Saturday, Edward will be in the gallery from 11 am until 4 pm.
October features the work of established gallery artists Terence Clarke and Norman Smith plus two still life artists new to the gallery - Jill Barthorpe and Brian Smith.
John Hammond SWAc, a long time gallery favourite, will be showing new work in November together with the work of three newcomers to the gallery - flower painter Annie Waring, the master of plein air painting David Curtis ROI, RSMA and Alexander Debenham who paints the most wonderful still-life paintings.
Our winter show runs from the beginning of December until the end of January and features new work by Rosie Lippett, Jonathan Walker, Rob Ritchie, Hazel Mountford and Katie Wilkins. We will, as usual, have a good selection of glass, ceramics and sculpture on show.
Please note that we will always try to accommodate clients who wish to make an appointment at short notice. However, for appointments for visits on a Sunday or Bank Holiday, please try to give us at least 24 hours notice.
We hope to be able to welcome you to Broadway soon!
Amanda Noott Kingham and John Noott
FEATURED ARTISTS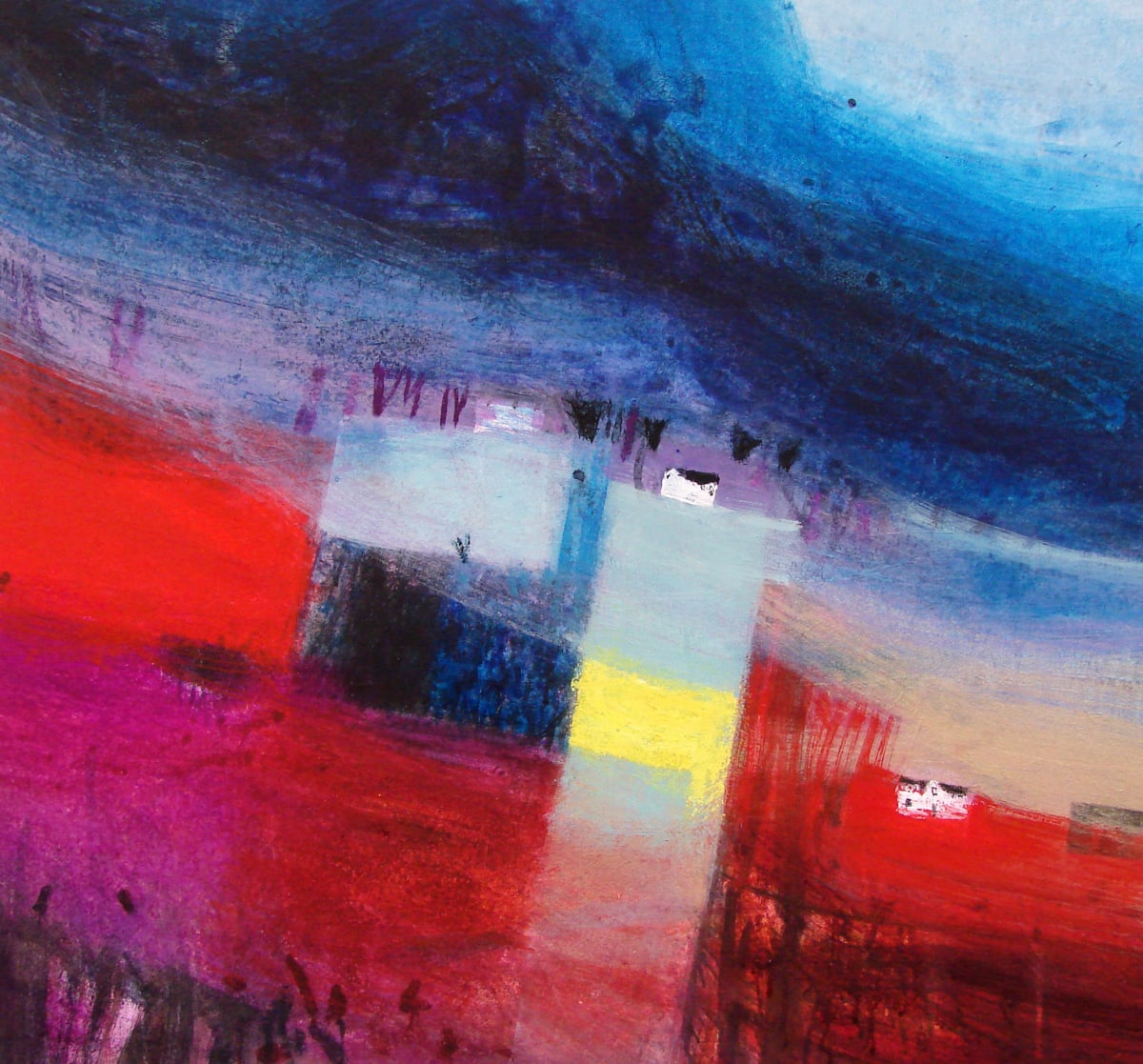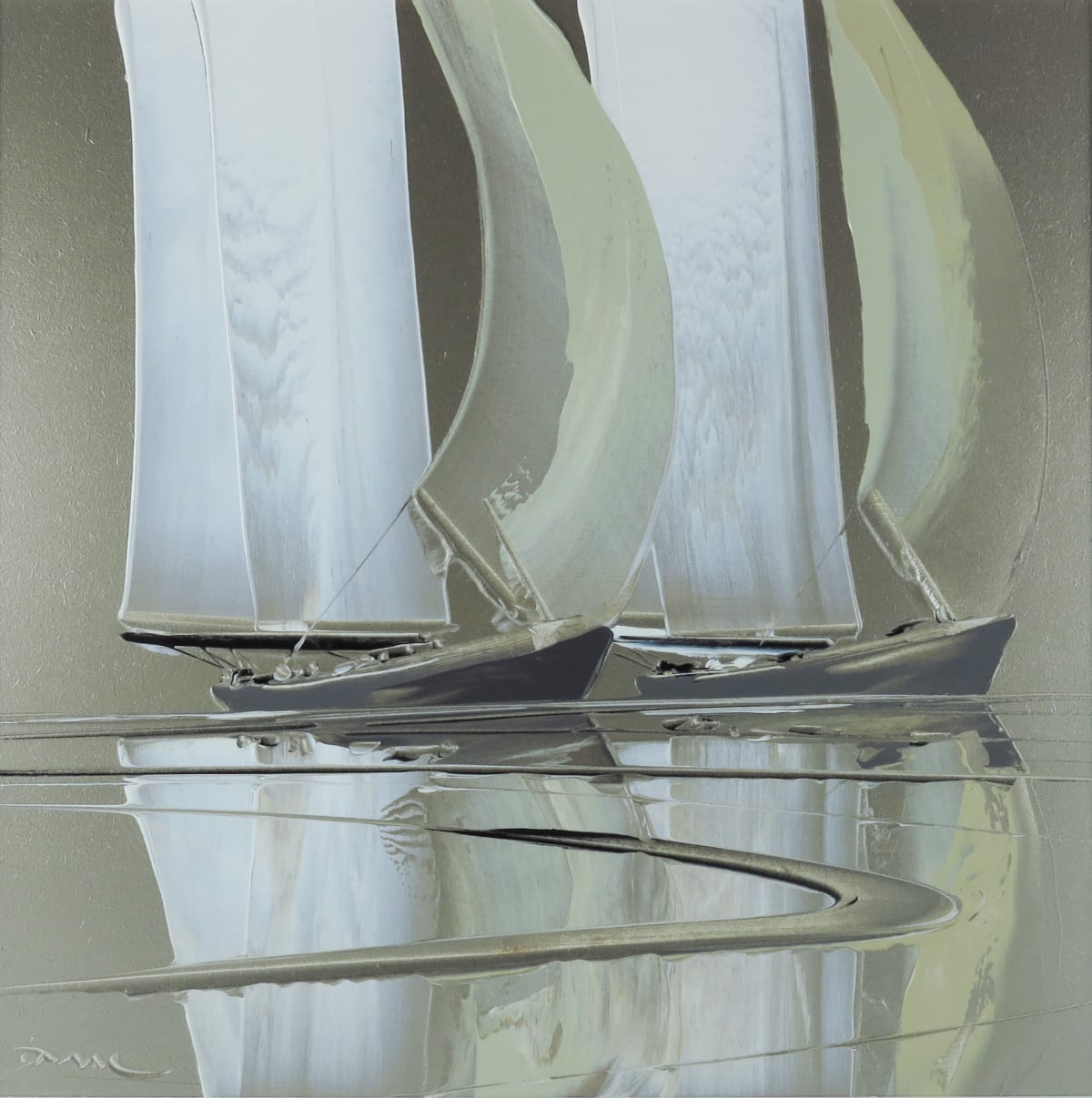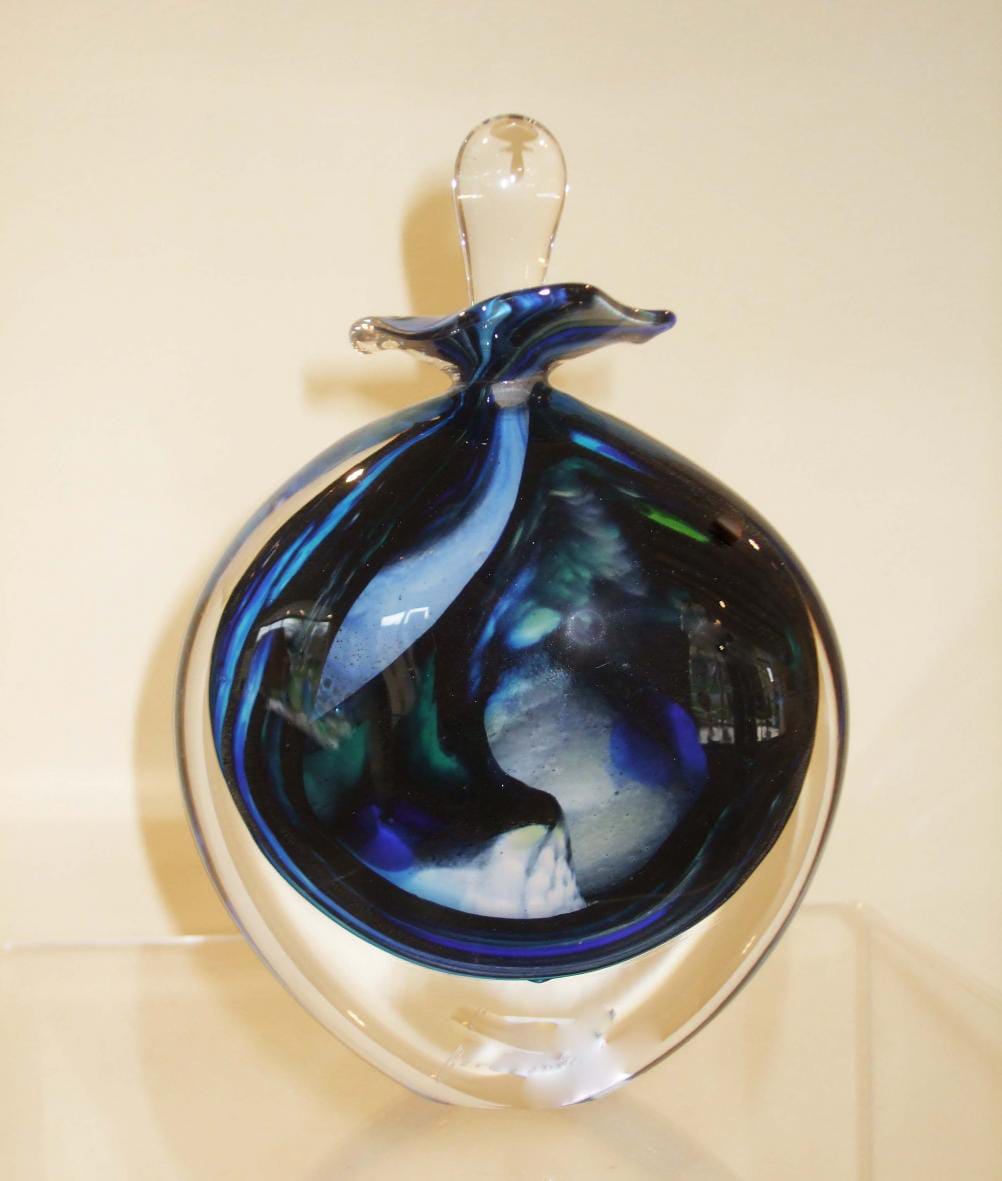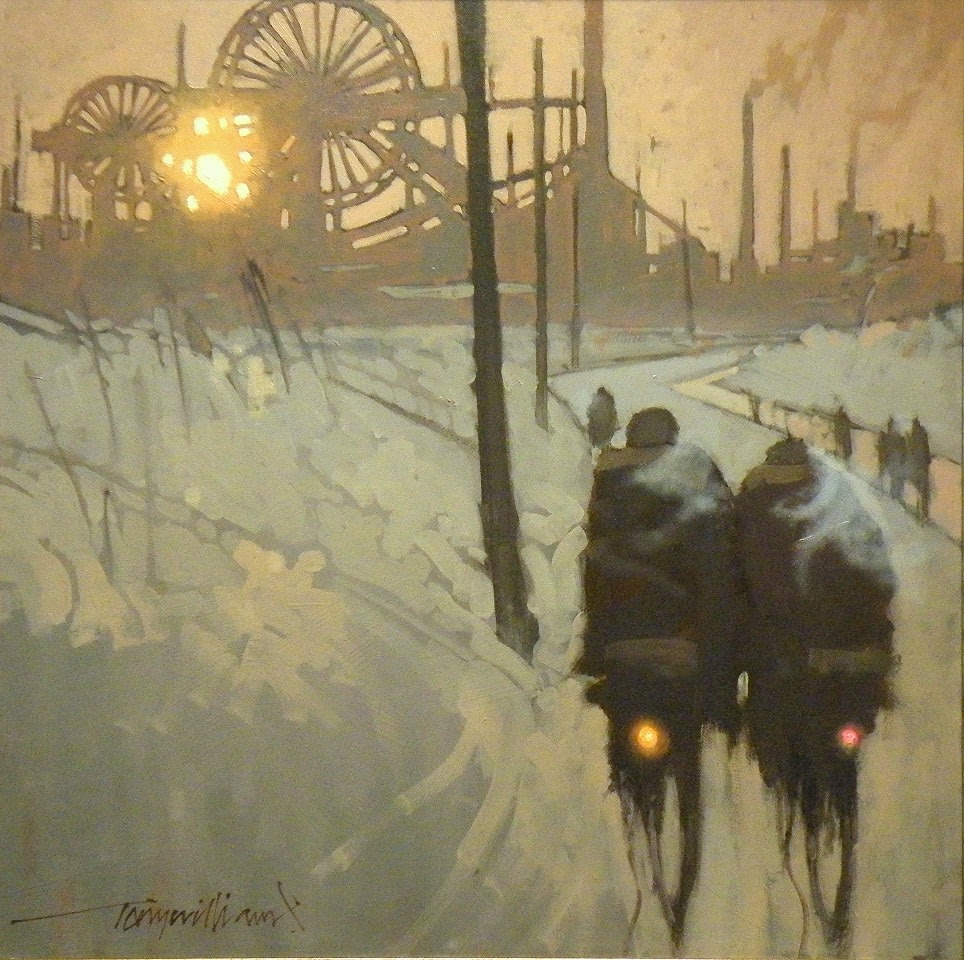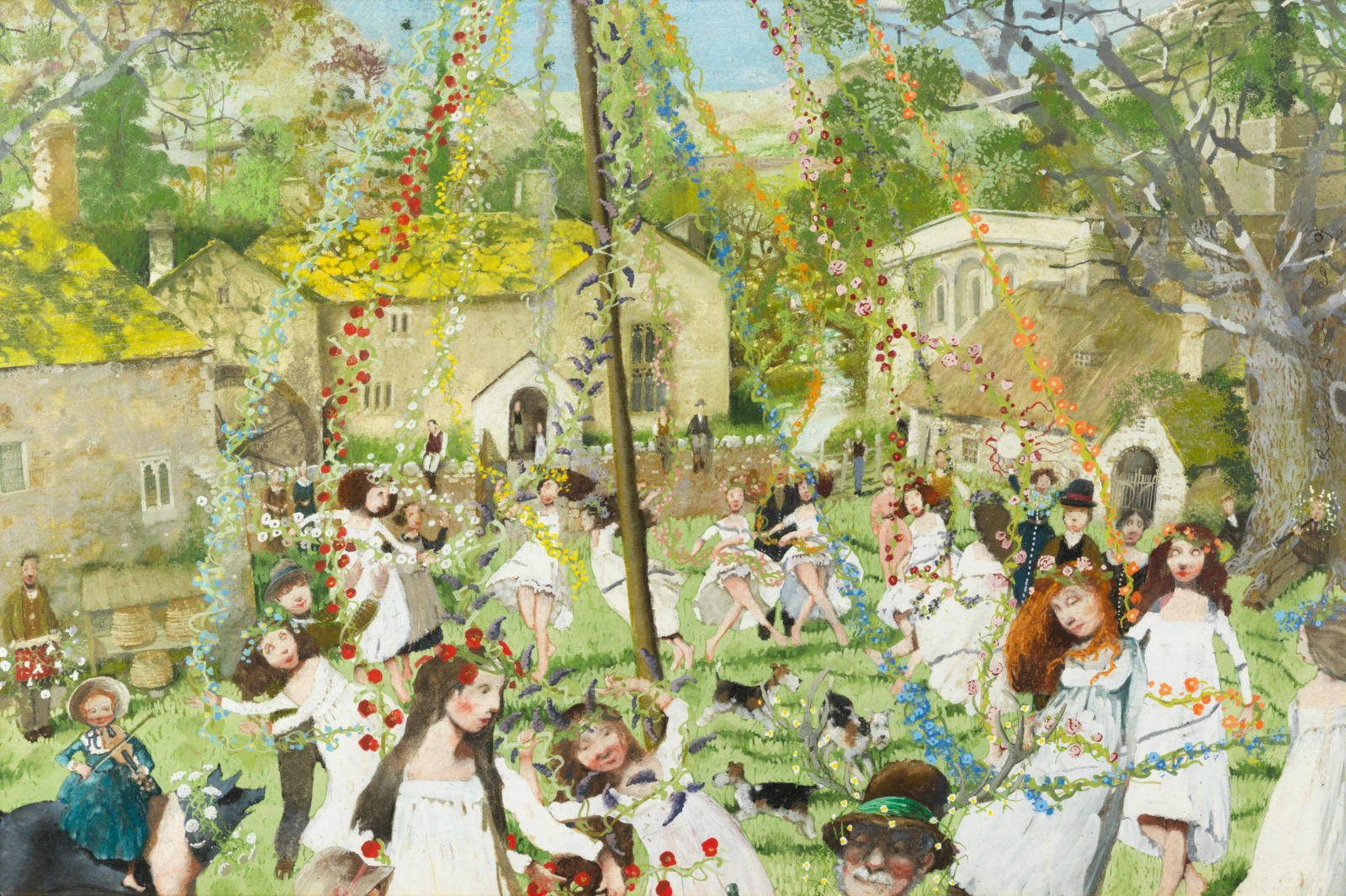 OTHER ARTISTS
---